Yellowstone Art Museum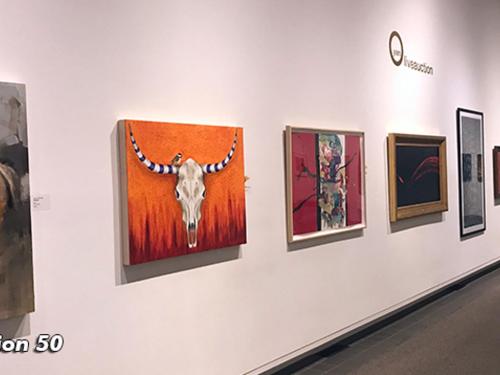 The Yellowstone Art Museum strives to provide a rewarding experience to all of our visitors. We believe that each individual sees, hears, and understands the world from different perspectives.
Toucan Art Gallery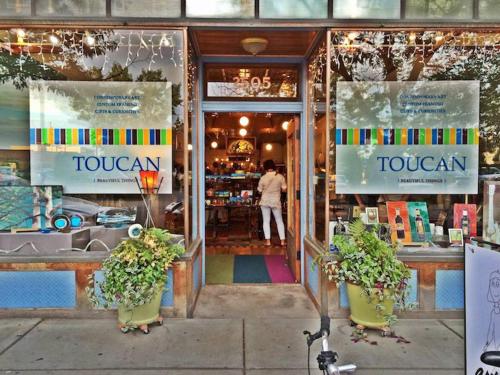 An art gallery, gift boutique, and custom picture framing shop in downtown Billings, Montana.
Harry Koyama Fine Art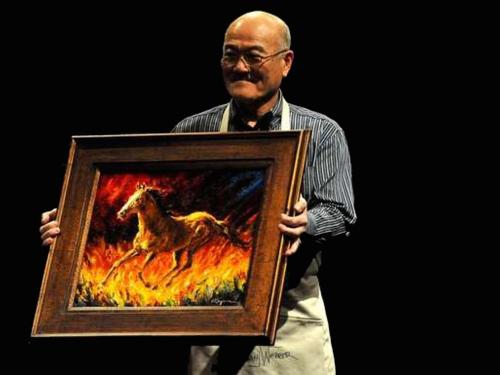 Harry Koyama, Born and raised in Hardin, Montana, began his formal art training at Montana State University, Billings, graduating in 1972. Since that time, Harry's award-winning artwork has been shown and collected extensively.
A full-time painter, Koyama concentrates on immortalizing subjects of the American West, utilizing his passion for impressionism to create dramatic artwork with the use of the painting knife and a bold color scheme.
Terakedis Fine Art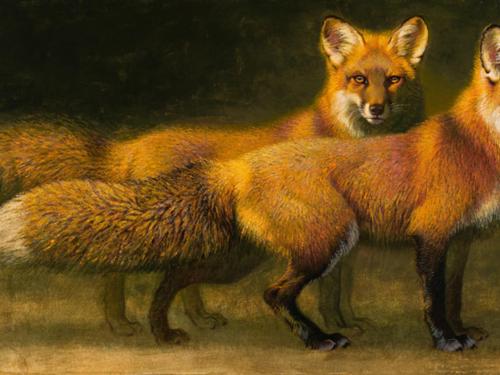 Terakedis Fine Art specializes in connecting collectors and artists through an experiential process of owning original art. The price of art is dictated by an established market, but the value of art should be shared by an artist who creates a piece and a collector who chooses to own the work for their personal enjoyment.
Sunrise Studio & Art Gallery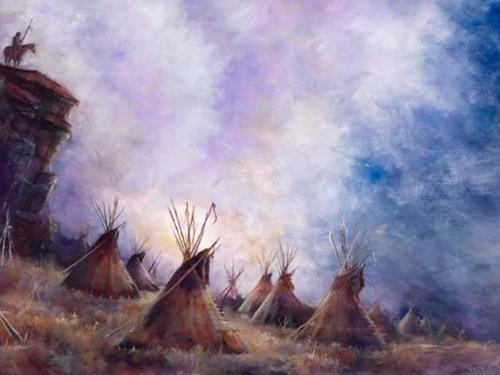 This work by Lance Johnson just goes to show how amazing the art here is. Truly worth stopping by to see the actual work because this doesn't do it justice.
Sandstone Gallery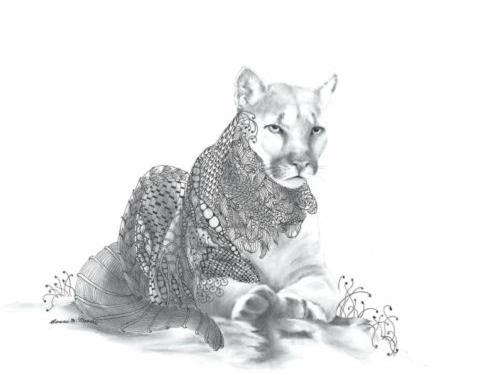 They feature an ever-changing display of work by 19 artists who own and operate the Sandstone Gallery. Included are original paintings in pastel, watercolors, oil and acrylic, photographs, sculpture in steel, pottery, jewlery, and fused glass.
Montana Gallery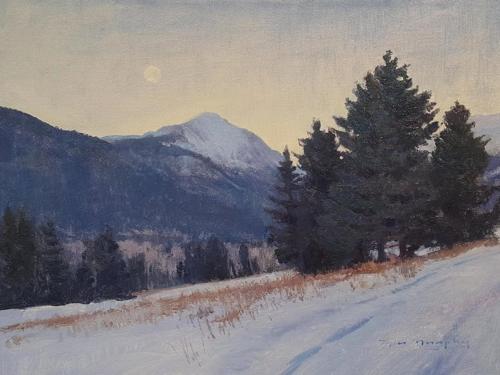 This gallery has amazing paintings that seem to pull from the region.
Far West Gallery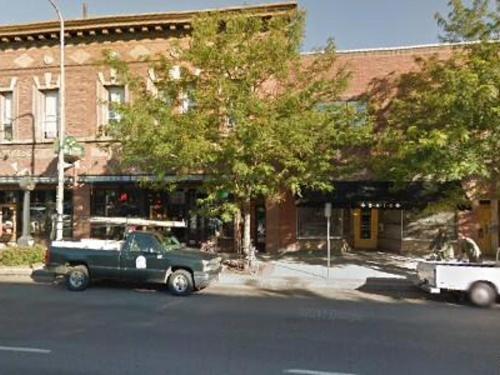 Located on Montana Avenue in Billings' Historic District, in partnership with Western Pawnbrokers, FarWest invites you to enjoy our one-of-a-kind selection of authentic beadwork and Western memorabilia. We have art and artifacts, spurs and bits, reproductions of old weapons, and leatherwork - all with an emphasis on regional artists.
Clark Marten Photography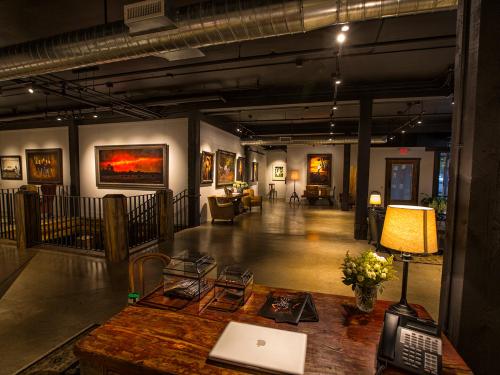 Family owned photography gallery.
Moss Mansion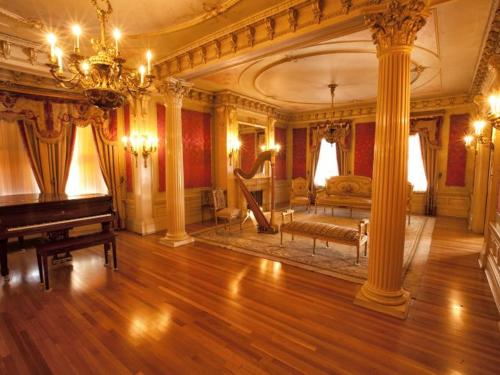 The tour captures turn-of-the-century life as the prominent Moss Family lived it. Guests will see original draperies, furniture, fixtures, Persian carpets and artifacts displayed in the 1903 red sandstone structure designed by New York architect Henry Janeway Hardenbergh.
The Western Heritage Center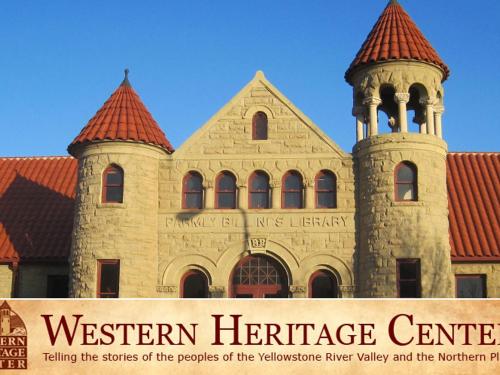 The Western Heritage Center strives to engage in activities that bring about a deeper understanding of our region and a broader appreciation for its people. Our mission is to collect, preserve and tell the stories of the people and places of the Yellowstone River Valley and the northern High Plains region. We do this by implementing comprehensive arts and humanities projects, programs and exhibits based on broad regional interest and need.