A room That Cares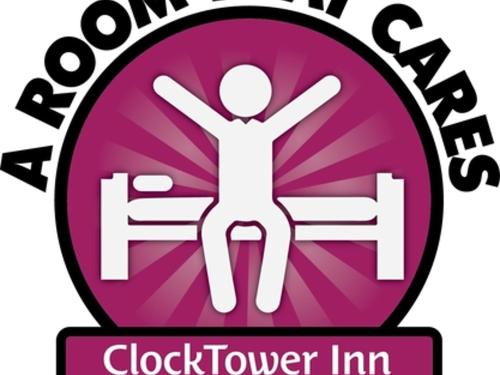 Many of us are very fortunate, but there are always those who need our help. With that in mind when you book a room that cares you will receive a 15% discount and we will donate 15% to local non profits whose mission is to help others. We will be working with 6-8 non profits every year.
For more info on the Non profits
CLICK HERE
BOOK NOW AND SAVE
Special Events Promotions
For specific events we will be setting up special promotions that will give you special room rates not bookable through third parties. Everything from Rodeos to large concerts check back here. If there is something you think we are missing let us know.
CLICK HERE FOR A LIST OF CURRENT AND PAST PROMOTIONS
Key to the City
Enterprise
Alberta Bair Theater Specials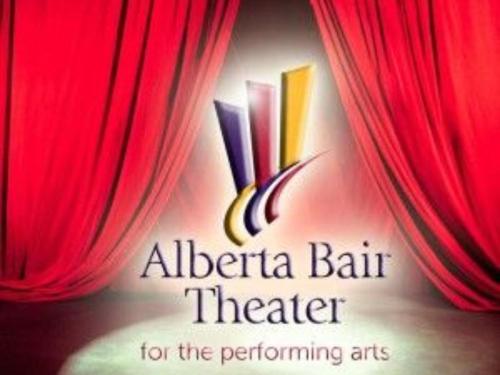 If you are in Billings to see a show at the Alberta Bair Theater, we invite you to stay with the Best Western Plus ClockTower Inn and get 15% off your room rate!
More Info